"Impressive gore, fun jokes, and sickeningly crunchy combat"

"Impressive gore, fun jokes, and sickeningly crunchy combat"

"Putting the
gore in gorgeous"

"Putting the
gore in gorgeous"

"A blood
splattered blast"

"A blood
splattered blast"

"Disgusting, fascinating, and incredibly impressive"

"Disgusting, fascinating, and incredibly impressive"

"It's satisfying, chaotic, and an absolute treat to witness"

"It's satisfying, chaotic, and an absolute treat to witness"

"Weighty, satisfying, limb-chopping combat"

"Weighty, satisfying, limb-chopping combat"
Horror, dark humor and
over the top zombie-slaying,

in an epic pulp adventure.

Dead Island 2 is a thrilling First-Person, Action RPG takes players across a brand-new playground – a hellish vision of LA (or HELL-A, as we like to call it). Dead Island 2 is stylish, vibrant and flooded with zombie infection.

Explore iconic, gore-drenched Los Angeles. Meet larger-than-life characters. Slay countless foes in exquisitely bloody detail. And evolve to become the ultimate Zombie Slayer!
There's Plenty more where that came from, Slayer...
get Fresh Thrills, Fiends, and Mayhem
We're got two exciting story expansions coming soon, a killer Character Pack so you can slay in style, plus Red's Demise Katana up for grabs. What are you waiting for? Give them hell.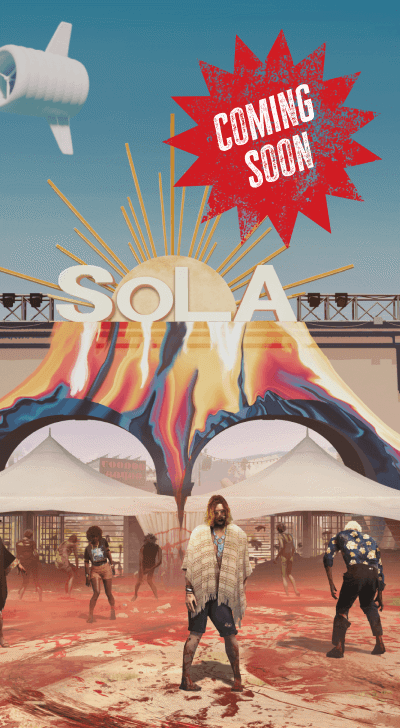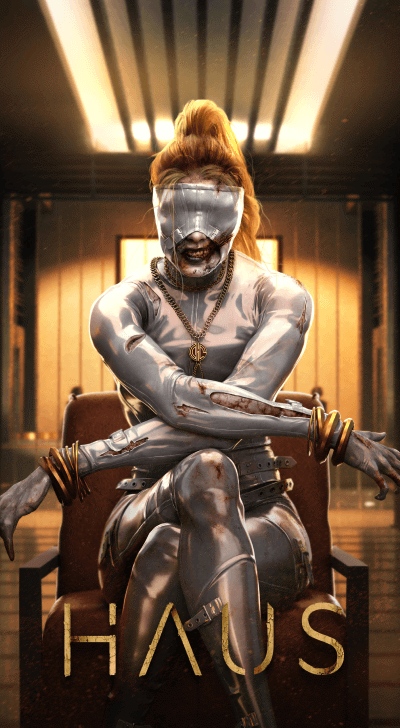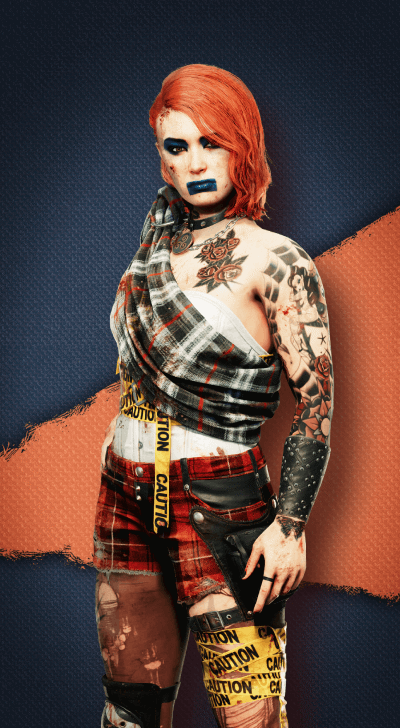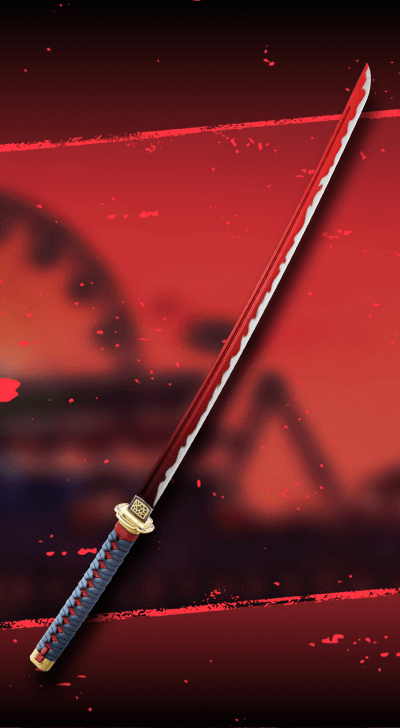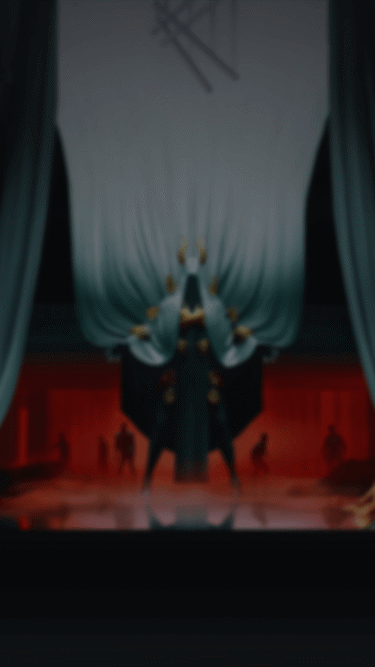 Tune in for more gore

In-game challenges and rewards

Regular news and updates

Exclusive content

Personalised wrap ups

Exciting competitions

Trickster's Knife on Sign Up