Pre-order
Coming 04.21.2023, to PS5, PS4, Xbox Series X|S, Xbox One, and the Epic Games Store
Newsletter sign up
Sign up for updates and follow the instructions to redeem the Tricksters Smile Knife in-game weapon ready for 04.21.2023.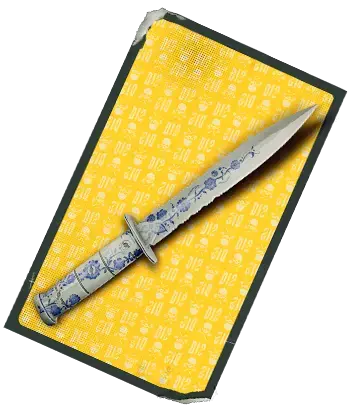 Get the
Tricksters' Smile Knife

bonus in-game weapon

STEP 1
Sign up for the DI2 newsletter.
STEP 2
Follow the instructions in the newsletter confirmation email and register for a PROS account.
STEP 3
Unlock the Tricksters' Smile knife bonus.