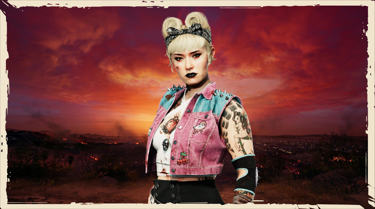 Slayers, we're excited to announce a Dead Island 2 Twitch Drop to celebrate the launch of our first DLC, Haus!
From November 2nd through November 28th, we're enabling the Drops category wide on Twitch. This means anyone streaming Dead Island 2 on Twitch will have Drops enabled. By tuning in to participating channels on Twitch for as little as 20 minutes, you can claim exclusive loot – From Dusk Dani and the FOMOrian Claws – for free.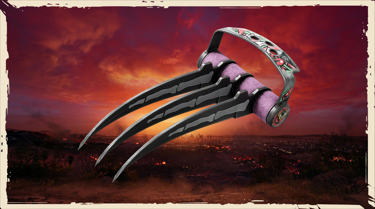 Your PROS and Twitch accounts need to be linked while you're watching the streams.
First, ensure you've signed up for PROS (Prism Ray Online Services) and connected your Twitch account in the PROS portal. You can set up this connection here: https://prismray.io/account/connections To learn more about PROS, check out our FAQ.
Once connected, go to Twitch and sign in or create an account. Then go to your Profile -> Settings -> Connections -> Scroll down to Other Connections -> click Connect next to Prism Ray Online Services. You're done!
How to access your Twitch drops:
Drops can be found in the main menu by selecting 'Extras' and then 'Downloadable Content'.
You'll find the From Dusk Dani Skin it in your locker storage after completing 'Bel Air Brawl' or at the beginning of 'Call the Cavalry.' A pop-up notification will appear when cosplays become available, and from that point onward, you can access the Cosplay button in the main menu under "Downloadable Content".
Once unlocked the Fomorian Claws can be obtained from the vendor at the Sterling Hotel.