When you enter Hell-A, you're going to want to stock up on weapons pretty fast. Those shambling zombies over there? Once they've clocked you, you'll see how fast they can really move.
Zombies come in many shapes and sizes, and you're going to have to slay them all. There are worse places to start than Hell-A, where the ex-residents have amassed a veritable armory of creative weaponry – from razor-sharp chef's knives to sharp-shooting rifles.
Wield something light and quick like a pool cue, or use brutal heavy weapons – it's up to you. Just keep an eye on their condition, as not only will you need to repair your gear at a workbench, you'll need to make it back to one alive.
Check the gallery below for more weapons of Dead Island 2.
Get the latest updates
Don't miss out on any of the gory details – make sure you sign up to our newsletter for all of the latest on the upcoming showcase direct to your inbox below:
Newsletter sign up
Sign up for updates and follow the instructions to redeem the Tricksters Smile Knife in-game.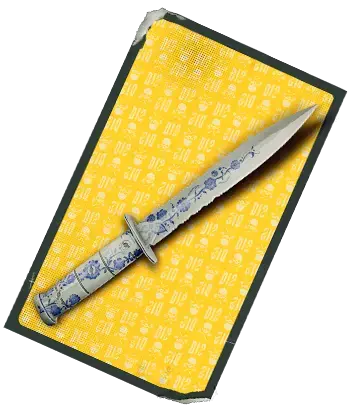 Get the
Tricksters' Smile Knife

bonus in-game weapon

Other benefits include

In-game challenges and rewards

Regular news and updates

Exclusive content

Personalised wrap ups

Exciting competitions