Tune into the showcase here. Coming December 6th, 2022!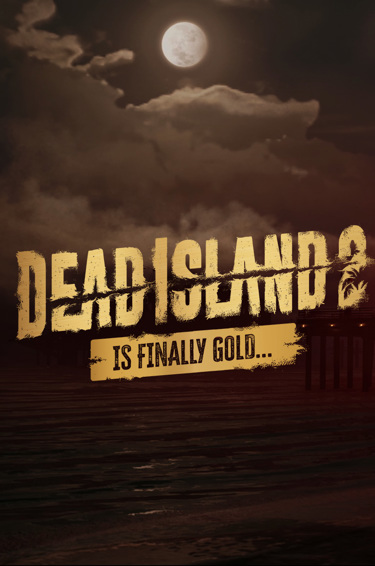 Deep Silver and Dambuster Studios are in equal measures absolutely thrilled and totally relieved to confirm today that the long anticipated zombie slaying saga Dead Island 2 has GONE GOLD. As a celebration the two companies have also decided to shorten the wait for fans and release the game in all its versions one week earlier than they were expecting.
Zombie slaying will now commence on:
Until the game releases, Deep Silver will be revealing more gameplay and trailers for fans of the franchise to enjoy before they embark on their own fight for survival on 21st April 2023.
Pre-orders are live now and the game will release on Xbox Series X and Xbox One, the all-in-one games and entertainment systems from Microsoft, PlayStation®5 and PlayStation®4 computer entertainment systems and the Epic Games Store for PC. For more information on Dead Island 2 follow us on Twitter and Instagram @DeadIslandGame and on Facebook at @DeadIslandGameUK.
Get the latest updates
Don't miss out on any of the gory details – make sure you sign up to our newsletter for all of the latest on the upcoming showcase direct to your inbox below:
Tune in for more gore

In-game challenges and rewards

Regular news and updates

Exclusive content

Personalised wrap ups

Exciting competitions

Trickster's Knife on Sign Up