GET THE
MAULIBU NIGHT(STICK)
It's not about force, it's about how you use it. We're giving away the Maulibu Nights(tick) baton as our latest reward for PROS members. Simply get your hack on and chop the heads or limbs off 1,000 zombies to unlock Maulibu Nights(tick).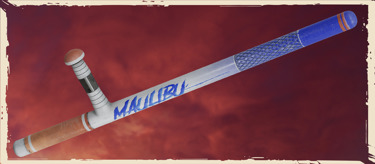 To unlock the weapon simply connect your account to PROS using the "Visit PROS" item in the menu and then get your maim on. For more info on connecting your PROS page visit our guide.
Once unlocked, the weapon will be available to redeem from the trader Dougie at the Serling Hotel, after completing the quest ''The Final Gauntlet'.