Tune into the showcase here. Coming December 6th, 2022!
Dead Island 2 Showcase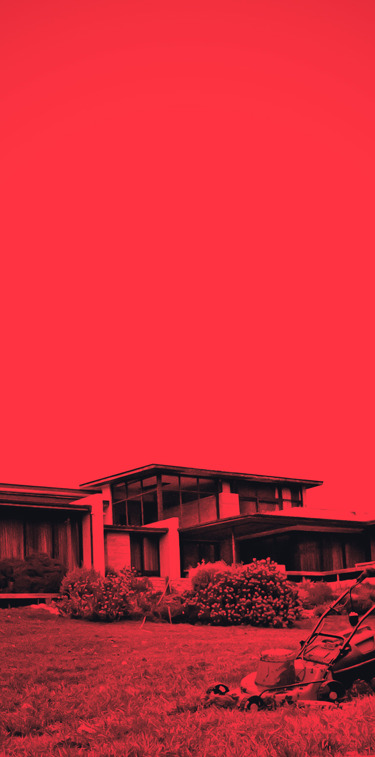 Watch the Dead Island 2 live action and gameplay Showcase featuring slayers, zombies, tones of gore, weapons, and visceral melee combat. We've rolled out the red carpet for you - welcome to HELL-A.
LA is in ruins. A deadly virus is spreading and the city is in quarantine. With the military long gone, follow three fearless survivors in their search for a safe haven from the outbreak and zombie hordes.
As they roam the supposedly abandoned mansion of local videogame and movie producer in the Hollywood Hills, they'll soon discover that nowhere is safe in HELL-A.
Dead Island 2 comes out April 21st, 2023 launching for PlayStation, Xbox, and PC.
Welcome to HELL-A Gameplay Trailer
Join slayers Jacob and Amy on a picture postcard tour of LA – they've got all the usual tourist attractions covered, albeit with a uniquely horrifying vibe.
Witness the gore tech, weapons and combat gameplay, and of course the gruesome zombies, as our slayers show you around their stylish, sun-baked zombie smashing playground.
Dead Island 2
Pre-Order

Reveal

The HELL-A Edition features an exclusive steelbook, Venice Beach map, DI2 pins and patch, 6 unique slayer tarot cards, expansion pass, and Pulp and Golden Weapons Packs.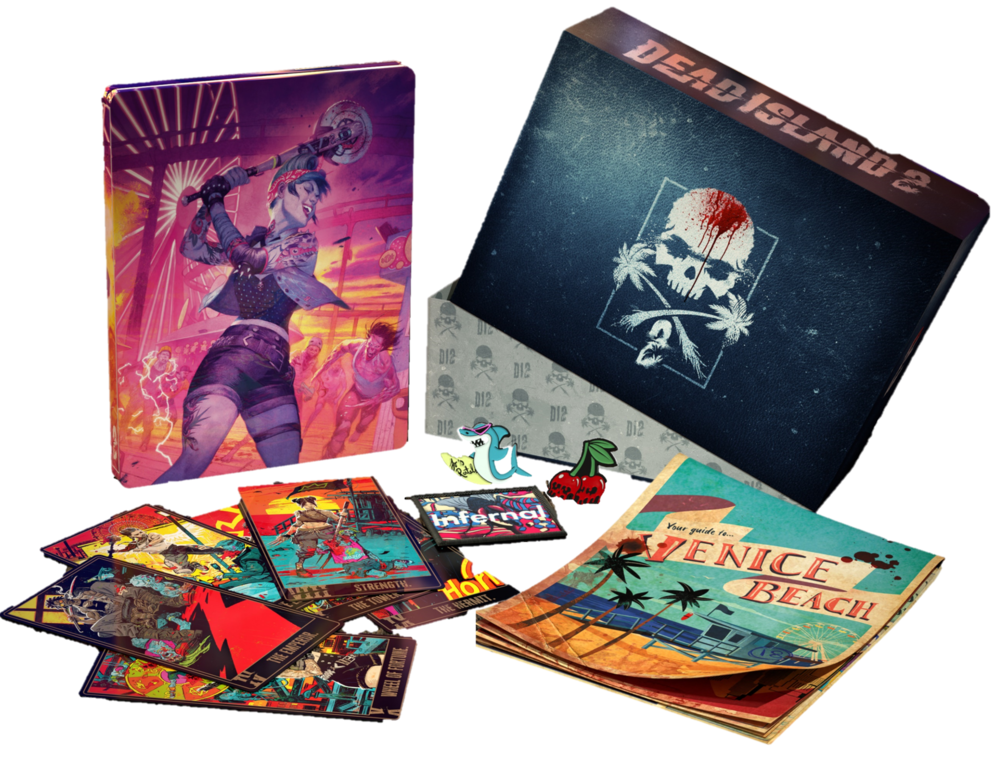 Check out the special editions

Amy

Collector's Figurine

Immerse yourself in the stylish, vibrant world of Dead Island 2 with this exclusive collector's item.

This stunning, hand-painted, resin figurine shows zombie slayer Amy, chilling in Burger 66 with a milkshake after a zombie smashing session.

Buy Now

Watch Trailer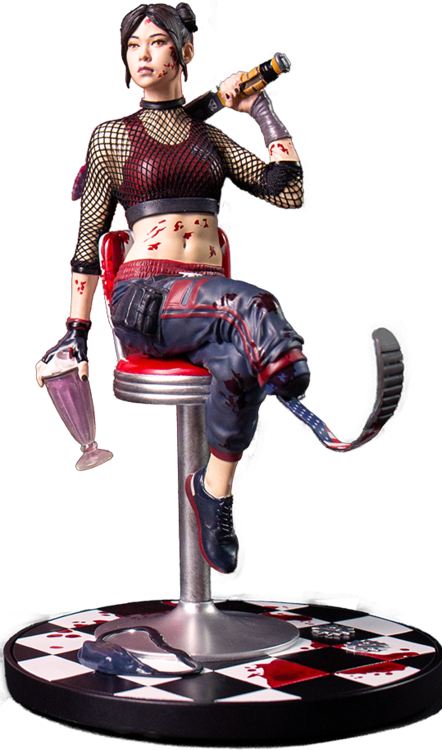 Hey Zombie! Alexa Game Control is coming to Dead Island 2 and will be available on PC and Xbox versions of the game in the US, Canada and UK.
Use your voice to interact with zombies, swap your weapons, call up your map, and more.

Waypoints
Players can ask the best route to reach a Vendor/workbench/fast travel map/point of interest
"Set a marker on a Vendor"
"Where's the nearest Workbench"
"Find me a Point of Interest"
FURY
Players can activate the devastating Fury power, going berserk for few seconds. To activate fury...
"Fury On!"
"Light it up!"
"Let's hustle!"
ZOMBIE GOADING
Players can attract zombies (even specific ones)
"Burster!"
"Over here!"
"Let's dance!"
WEAPON SELECTION
Players can ask for any weapon they have in their inventory
"Equip a gun"
"Best Weapon"
"Fire Damage"
EMOTE TRIGGERING
Players can command an emote animation
"Hi" – wave emote
"Good idea" – agree emote
"I need support!" – help emote
Get the latest updates
Don't miss out on any of the gory details – make sure you sign up to our newsletter for all of the latest on the showcase direct to your inbox below:
Tune in for more gore

In-game challenges and rewards

Regular news and updates

Exclusive content

Personalised wrap ups

Exciting competitions

Trickster's Knife on Sign Up