An antihero with rockstar flair, Jacob's offbeat charm is paired with a reckless disregard for self-preservation. When his beloved mum passed, this successful London stockbroker left everything behind to follow his dream of being a Hollywood stuntman. Now his quips and Shakespearean quotes fall on undead ears as he revels in being a slayer in HELL-A. Lovely!
Innate Skills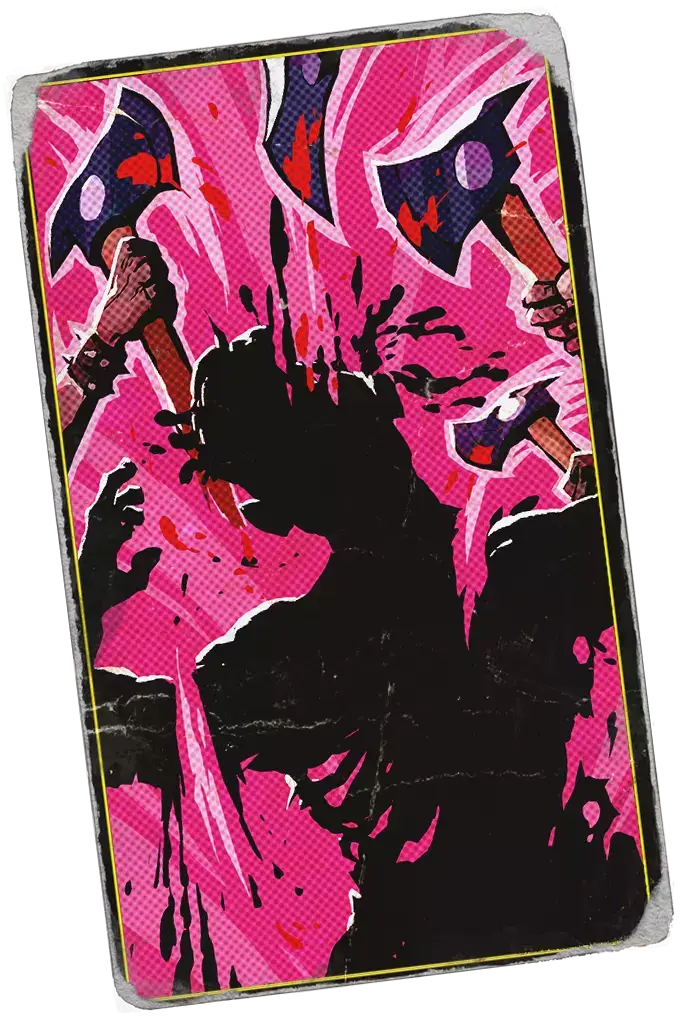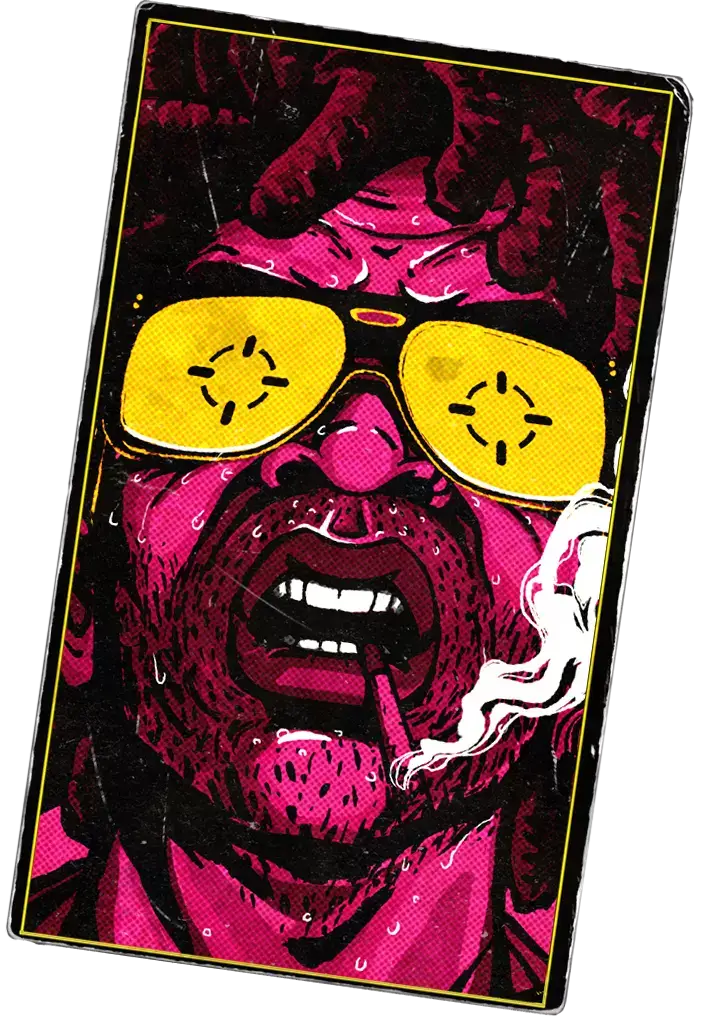 Feral
Jacob gets a stackable minor DAMAGE boost when attacking in quick succession.
Critical Gains
Jacob gets a moderate CRITICAL DAMAGE boost while his stamina is low. Critical hits regain STAMINA.