Tune into the showcase here. Coming December 6th, 2022!
Important Update
We are delaying Dead Island 2.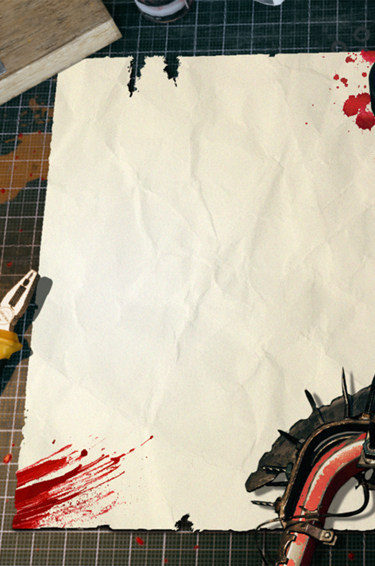 We have some important news, so we will rip that band aid off straight away. We are delaying Dead Island 2. But not by very much! The new release date is already decided as April 28th 2023, which is just 12 short weeks after our original planned release date.
It's not what we wanted to do. We wanted to do it right – announce the game in style, put a release date on it, launch on time and celebrate a job well done. We waited until we were SURE of our release date before we announced Dead Island 2. So the irony isn't lost on us.
We're on the final straight now; we're going to take the time we need to make sure we can launch the game we're proud to launch. For those of you who've been waiting for years – we're sorry to make you wait a little longer.
You can see our exciting new trailers and gameplay which is absolutely 100% going to happen on December 6th at the Dead Island 2 showcase. You will be able to watch the showcase on our Twitch channel; our YouTube channel and here on our website.
Get the latest updates
Don't miss out on any of the gory details – make sure you sign up to our newsletter for all of the latest on the upcoming showcase direct to your inbox below:
Newsletter
signup
Sign up for updates and follow the instructions to redeem the Tricksters Smile Knife in-game weapon ready for 04.28.2023.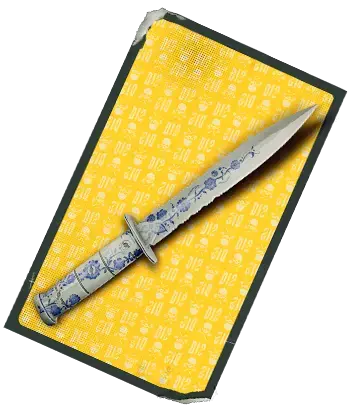 Get the
Tricksters' Smile Knife

bonus in-game weapon

STEP 1
Sign up for the DI2 newsletter.
STEP 2
Follow the instructions in the newsletter confirmation email and register for a PROS account.
STEP 3
Unlock the Tricksters' Smile knife bonus.