ważną wiadomość
ważną wiadomość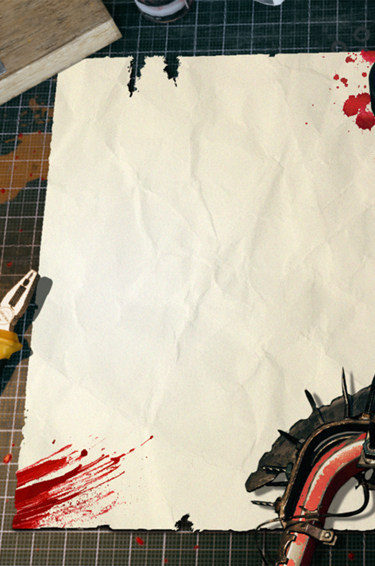 Mamy do przekazania ważną wiadomość, więc miejmy to już za sobą. Przekładamy premierę Dead Island 2 – nowa data to 28 kwietnia 2023 roku.
Dostrzegamy ironię tej sytuacji i wiemy, że jesteście nią rozczarowani – my również. Opóźnienie wynosi jednak tylko 12 krótkich tygodni, a prace nad grą są już na ostatniej prostej. Wykorzystamy ten dodatkowy czas, aby mieć pewność, że wydamy na rynek grę, z której będziemy dumni. Bardzo dziękujemy za cierpliwość wszystkim graczom, którzy od lat czekają na tę produkcję.
W międzyczasie udostępnimy nowy, ekscytujący zwiastun i materiał prezentujący rozgrywkę podczas pokazu Dead Island 2 Showcase, który odbędzie się 6 grudnia na naszych kanałach na platformach Twitch i YouTube, jak również tu – na stronie internetowej Dead Island.
Zapisz się, aby otrzymywać biuletyn
Zarejestruj się, aby otrzymywać aktualizacje i postępuj zgodnie z instrukcjami, aby odebrać w grze broń Tricksters Smile Knife, która będzie gotowa na 28.04.2023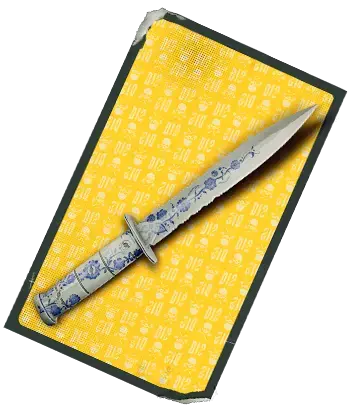 Zdobądź dodatkową broń w grze
Tricksters Smile Knife
Krok 1
Zapisz się aby otrzymywać biuletyn informacyjny DI2.
Krok 2
Postępuj zgodnie z instrukcjami w e-mailu potwierdzającym rejestrację i zarejestruj konto PROS.
Krok 3
Odblokuj bonusowy Tricksters Smile Knife.